Jason Najor - President/CEO
Jason has over 21 years of experience in the Cellular Industry. Starting the business in the back room of the family supermarket, Super Fair Foods, in Detroit, Jason supported MVNO's, indirect agents, insurance and life line programs with equipment throughout the years. Jason graduated from Wayne State University in 1998 with a degree in Marketing. As one of the pioneers of the used cell phone industry, Jason has built a number of relationships with the goal of all of them being win – win for everyone involved. In his free time Jason enjoys spending quality time with his wife and 3 children and supporting all of their activities.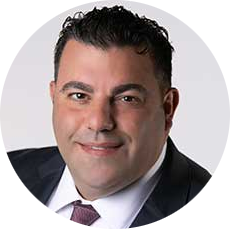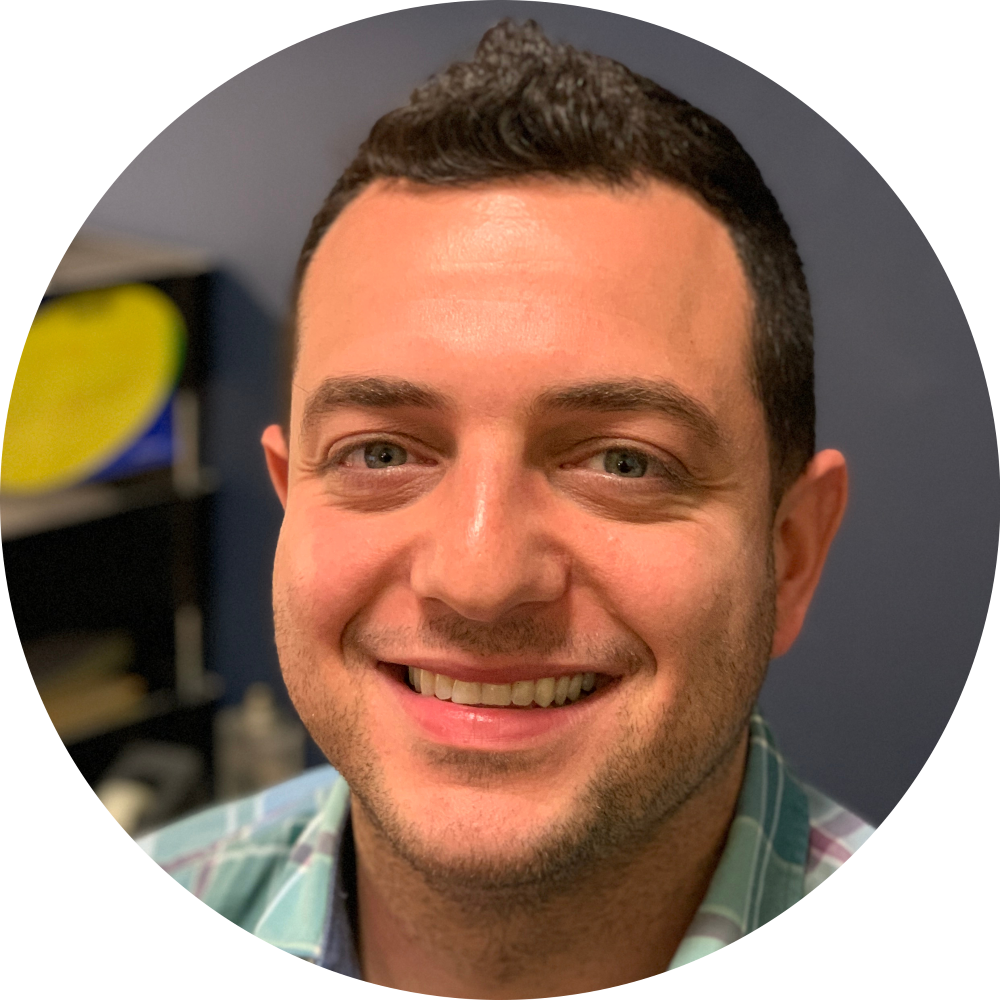 Alex Marouf, Esq. - Vice President
Alex serves as the Vice President of Sales and Procurement for SF Cellular. Alex is responsible for leading his teams to effectively maintain and grow exceptional relationships. Alex started at SF Cellular in 1998, a month after its inception. In addition to his wireless experience, Alex is an attorney, licensed to practice in the State of Michigan. Basketball, football, tennis and obstacle courses are a few of the activities he enjoys both participating in and watching. Alex's personal objectives derive from his desire to tailor our company's skills, products and services to get our business partners increasingly successful in their own businesses.
Danny Ankawi - Director of Operations
Danny has been with SF Cellular since 2004 starting out as just a Triage Associate testing phones. Over the many years he has worked with Super Fair, he has handled many positions and grew to where he is today. He has worked in shipping and receiving, facility maintenance, general operations and has now grown into the top-level of the organization handling all facility operations. In his free time Danny enjoys spending time with his son and family.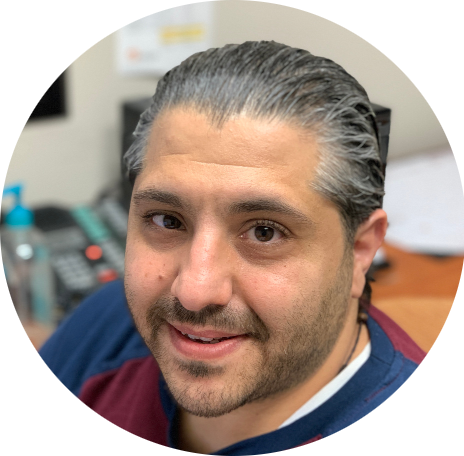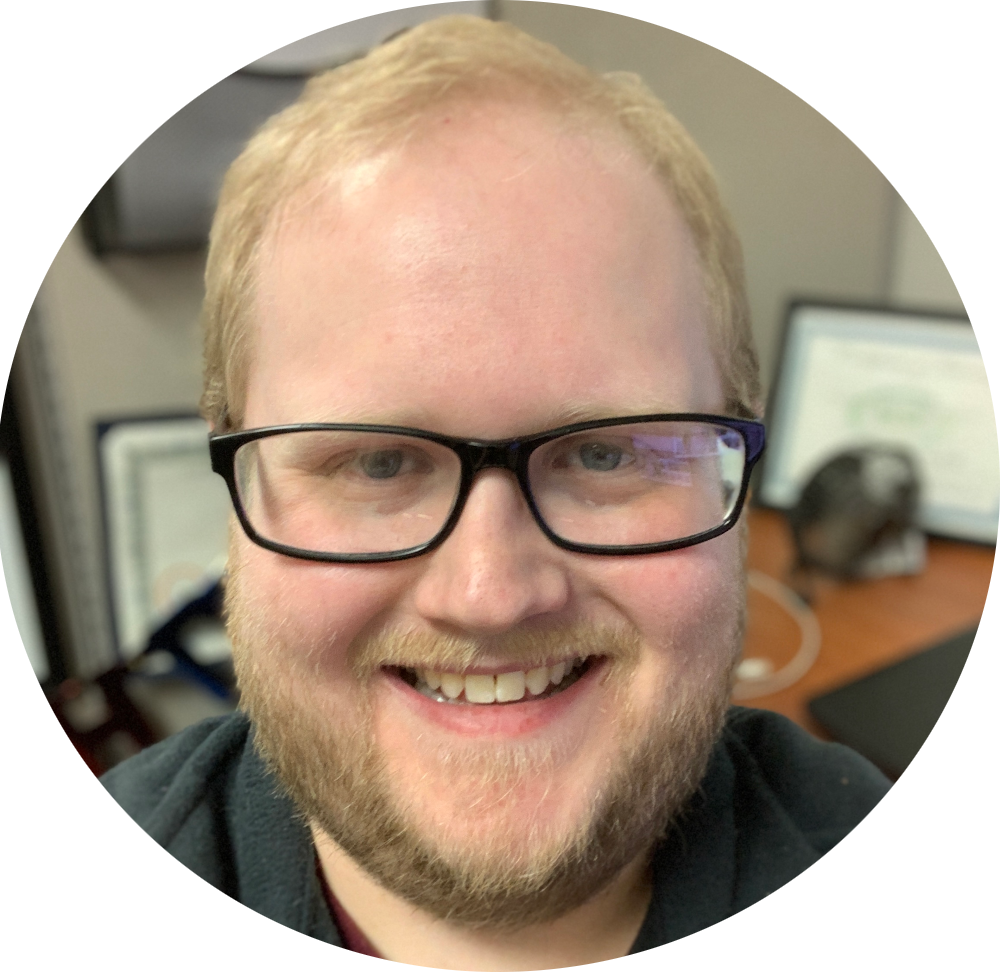 Andrew Bailey - Director of Innovation & Compliance
Andrew has been with SF Cell since 2017 originally joining the ranks as a quality manager, but has been working with quality and compliance since 2014. Over the past years Andrew (Andy) has added many responsibilities to his toolbelt placing him at the forefront of innovation of the business. Andy holds a B.S. in Communications from Western Michigan University and a diploma for successful completion of the Masters Program from Conservatory of Recording Arts and Sciences. In his free time Andy surrounds himself with his dog, cat, and bunnies and enjoys playing a good video game with his wife.